MEET SDASH
ON SMART PHONE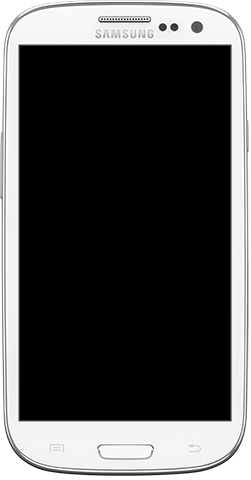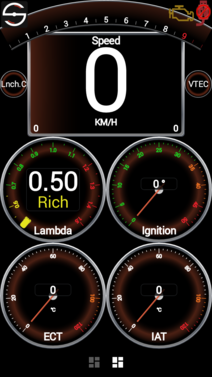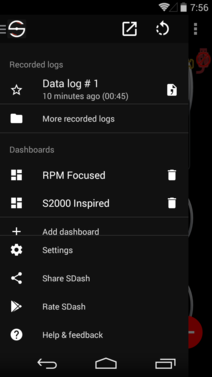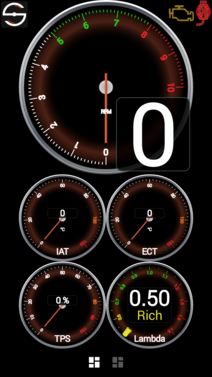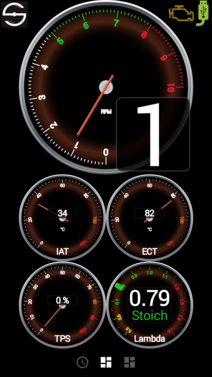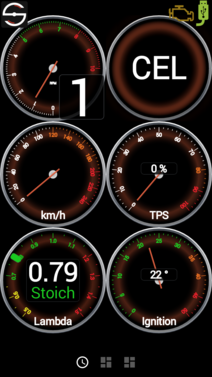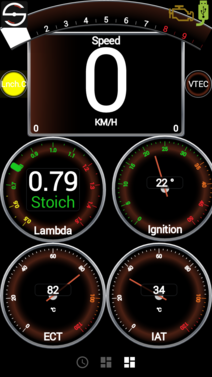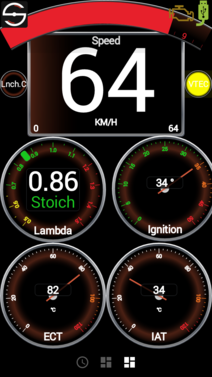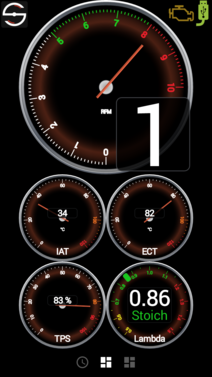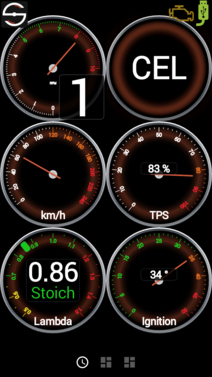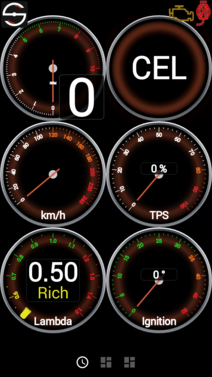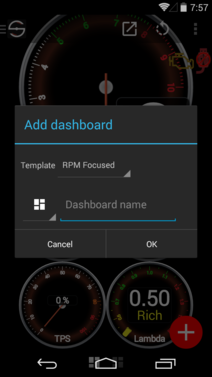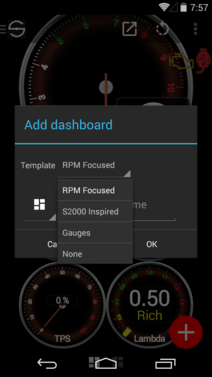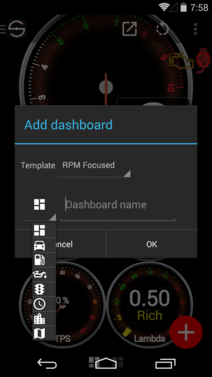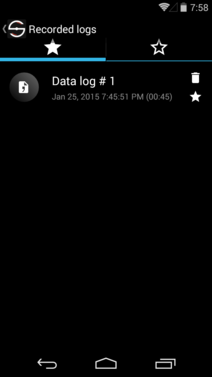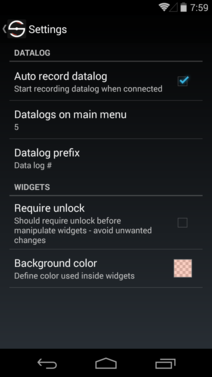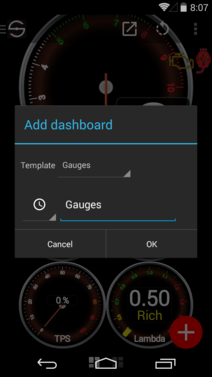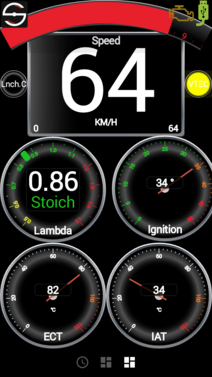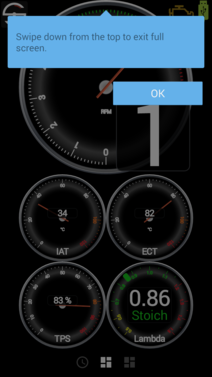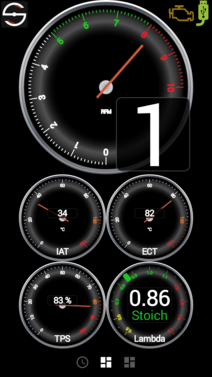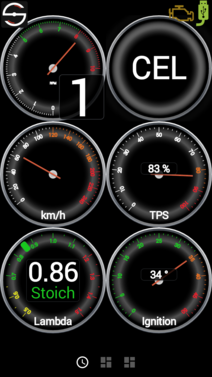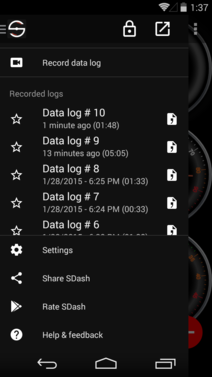 ON TABLET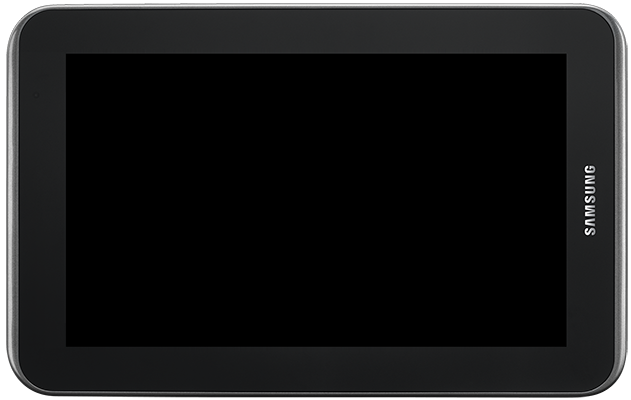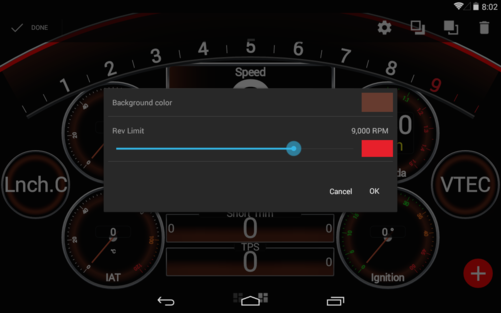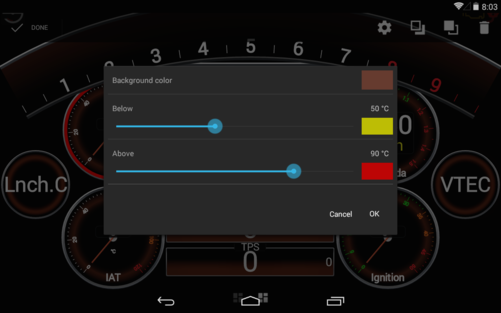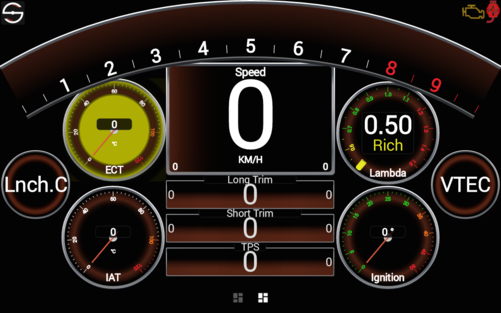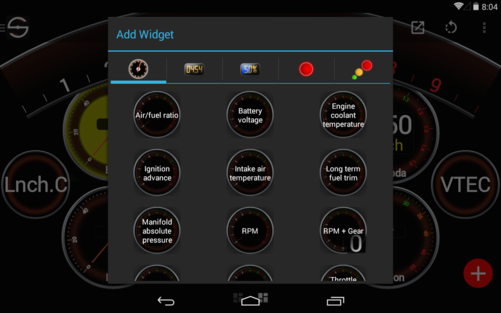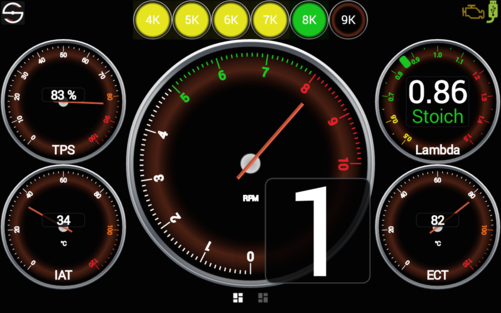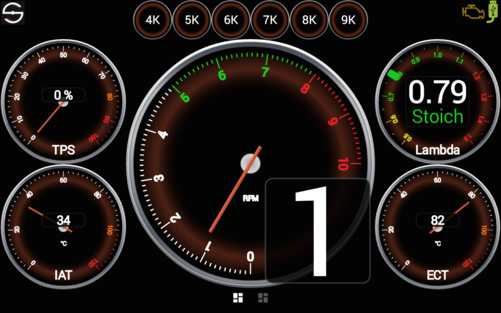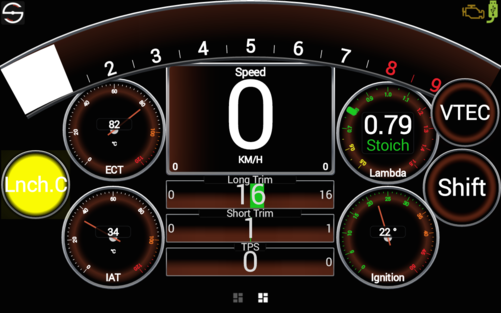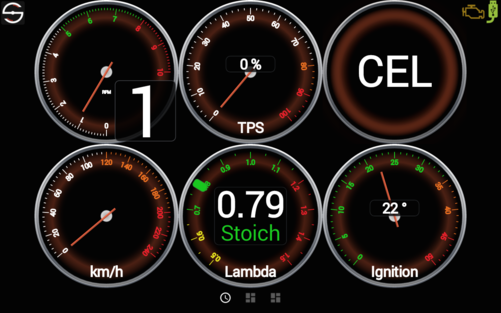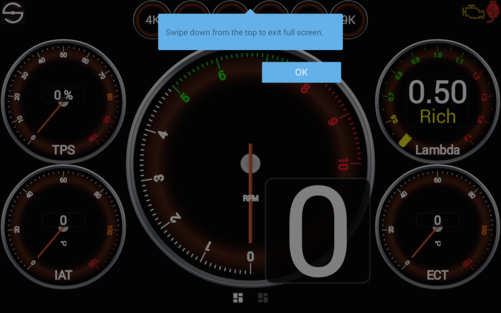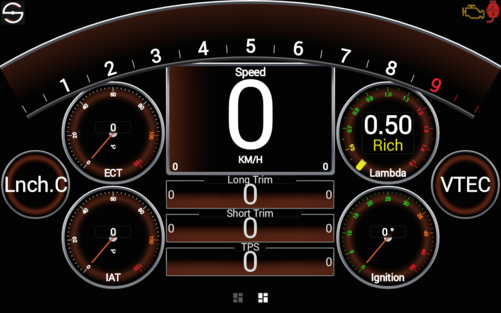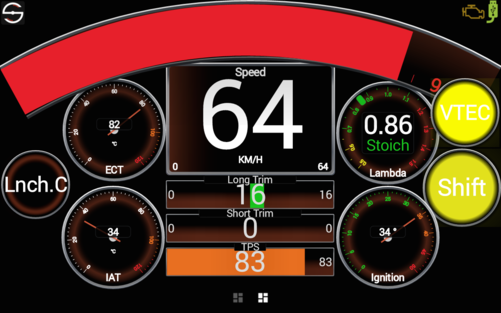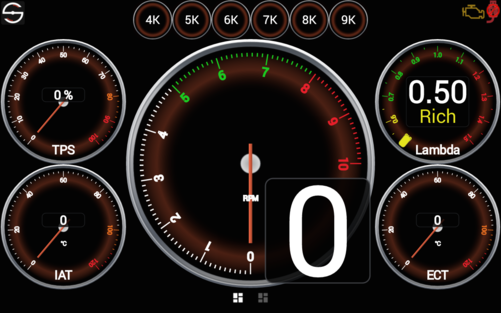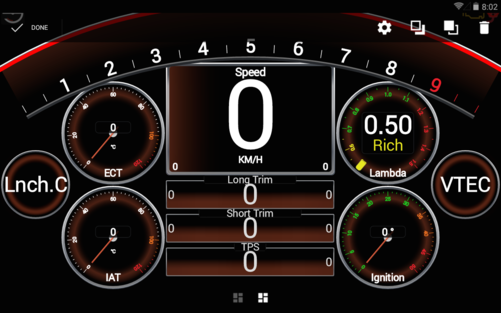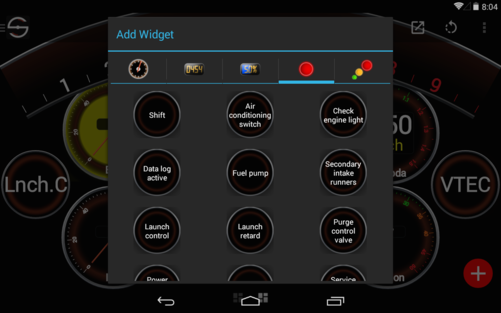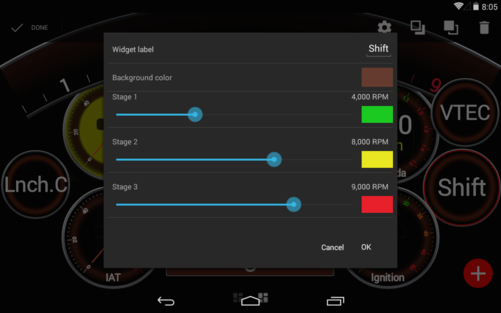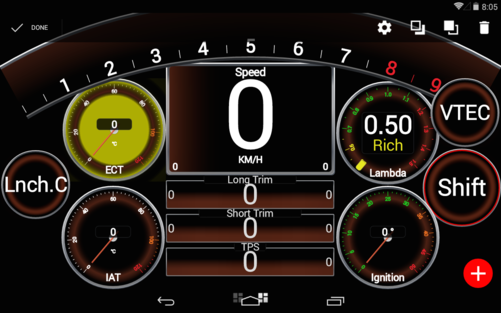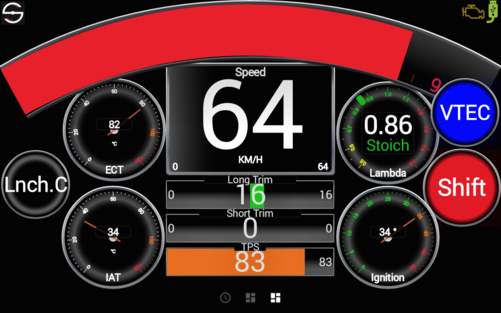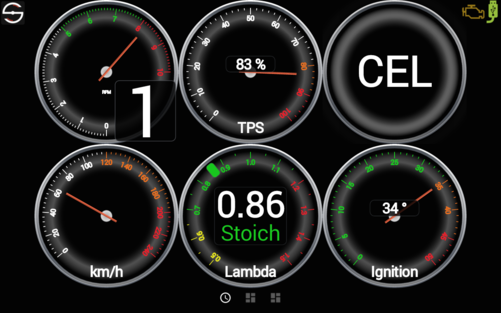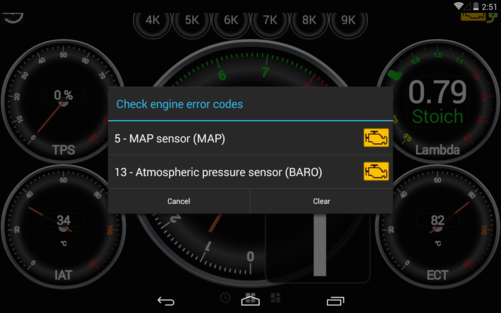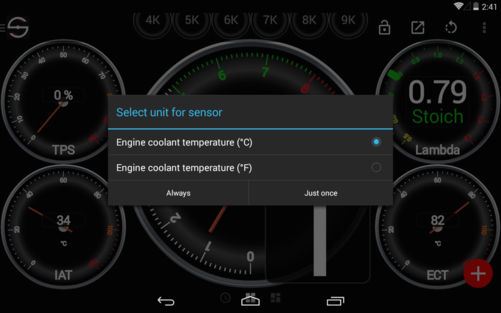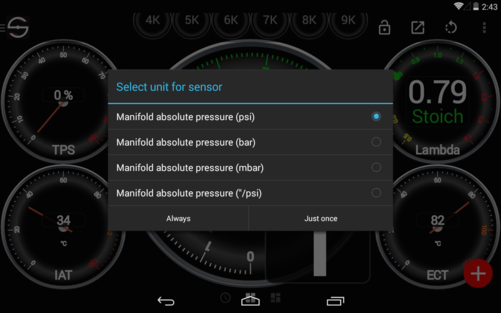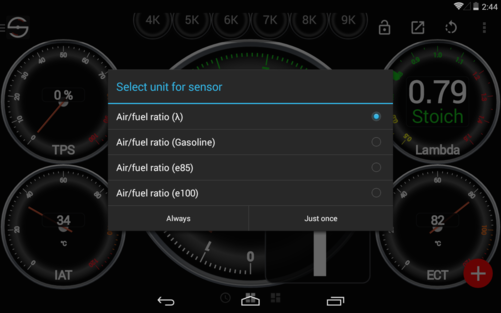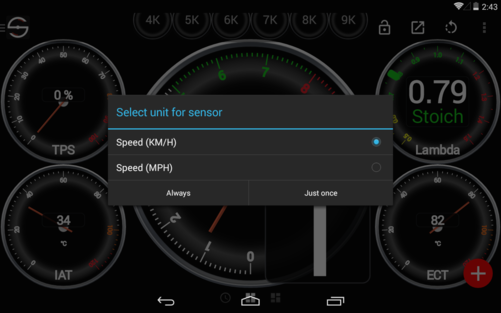 ---
How to use
Just plug the USB Cable from your Hondata® s300 or KPro into your Android. If your Android has a Mini USB or a Micro USB connector, you may need to use an USB On-The-Go adapter that can be easily found on-line (at Amazon.com: Mini USB or Micro USB) or at your favorite computer store.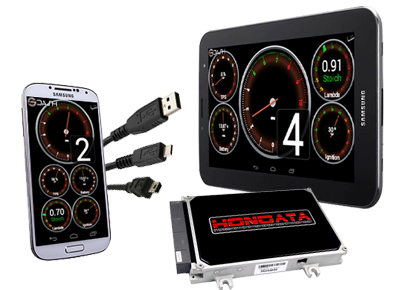 ---
CUSTOMIZABLE DASHBOARD
Drag-and-drop multiple gauges to organize the Dashboard the way you want to get the information that you need, when you need it!
---
SEE WHAT YOU WANT, THE WAY YOU WANT
You can choose to see from multiple sensors as analog or digital gauges, in the unit you feel more comfortable.
Engine speed (RPM)
Vehicle speed sensor / Speedometer (VSS)
Gear
Manifold absolute pressure (MAP)
Throttle position sensor (TPS)
Injector duration (INJ)
Injector duty cycle (DUTY)
Ignition advance (IGN)
Intake air temperature (IAT)
Engine coolant temperature (ECT)
Oxygen sensor voltage (O2)
Fuel mixture (lambda or AFR - Gasoline, E85 or E100)
Short term fuel trim (S.TRIM)
Long term fuel trim (L.TRIM)
Knock level (K Level)
Battery voltage (BAT)
Rev limiter (REVL)
Launch retard (Lnch.R)
Launch cut (Lnch.C)
Air conditioning switch (ACSW)
VTEC pressure switch (VTP)
Service connector switch (SCS)
Fuel pump (Fuel)
Secondary Intake Runners (IAB)
Power steering pressure (PSP)
VTEC pressure switch (VTP)
Purge control valve (PCS)
Check Engine Light (CEL)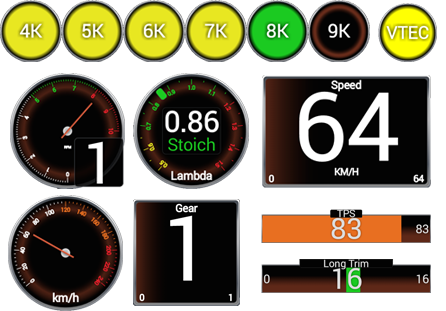 ---
Testimonial
Great app! Works perfectly! Saves me from driving around with my laptop just to monitor everything. Definitely a must have for any hondata users! Great job guys! - David Hazel, on Google Play

Great worth the money I have had zero issues - Justin Hill, on Google Play

The app is the right job. A must have for anybody running a Kpro ecu and a very cheap alternative to a race dash. Just plug and play, choose what sensors you want to use for own custom set up, and all with the standard factory sensors. - Philip Burdock, on Google Play
---
Pricing
SDash
for Hondata® s300
Record/Export data log
Multiple dashboards
Configurable widgets
Extensive sensors support
Lots of widgets available
$ 9.95

SDash
for Hondata® K-Pro
Record/Export data log
Multiple dashboards
Configurable widgets
Extensive sensors support
Lots of widgets available
$ 9.95

SDash Bluetooth
for Hondata® S300 v3, FlashPro and K-Pro v4
Record/Export data log
Multiple dashboards
Configurable widgets
Extensive sensors support
Lots of widgets available
$ 9.95